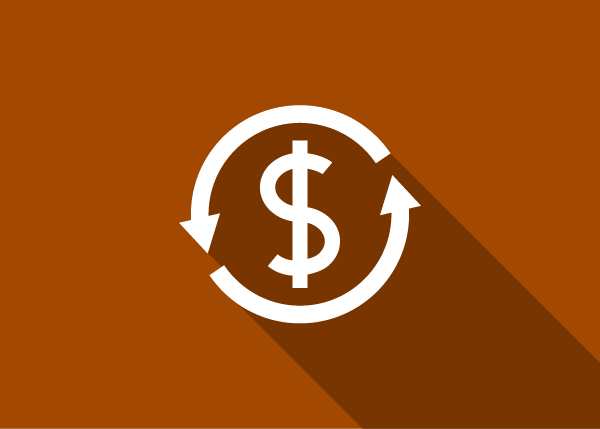 As annoying as it is, returns are one of those things you can't avoid. Whether the customer ordered the wrong auto part by accident or just doesn't need it anymore, these things happen and you need to have a system in place when it does.
The process itself seems straightforward: when a customer issues a return, have them send back the part and then process the refund.
Except the return process can get more in-depth than that, and when you play things right, it doesn't have to hurt your company. Returns don't have to incur major losses, and you can actually use them as an opportunity to gain yourself loyal customers.